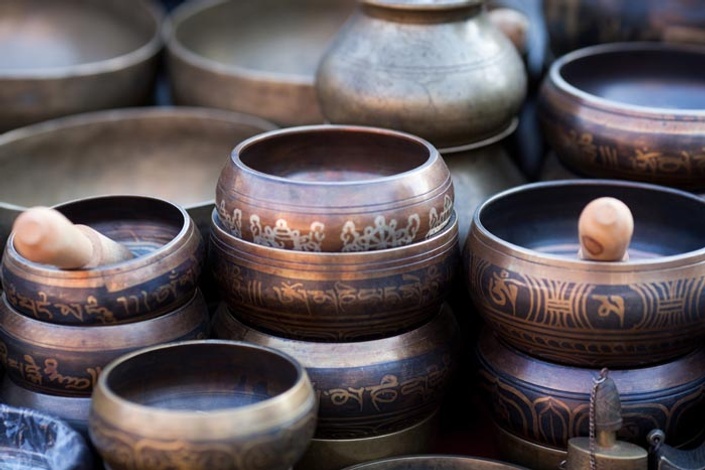 Holistic Healing with Singing Bowls [COMING SOON]
Exploring the Cultural History & Creating A Personal Practice
Course Summary
Singing bowls are a popular tool in wellness these days. With a single tap, listeners are transformed through the heavenly harmonics that seem almost magical in their effects on our bodies and our beings. Noted benefits of singing bowls include:

Reduction in stress and anxiety

Deep relaxation and pain relief

Increased mental and emotional clarity

Stimulation of the immune system

Lower blood pressure and improved circulation
But have you ever wondered exactly how singing bowls are so effective? What do you know about their history other than singing bowls being "mystical" and Tibetan? This course will address these questions and more!


Students will explore the cultural background and spiritual significance of singing bowls and learn what makes them so powerful. Lessons include the science of sound, the historical background and construction of singing bowls, and guidance on creating your own singing bowl meditation rituals. By the end of this course, students will have a solid understanding of how to use singing bowls in their personal wellness practices.


A CEU certificate is awarded upon course completion!
COURSE IN PRODUCTION!
COMING SOON!
Your Instructor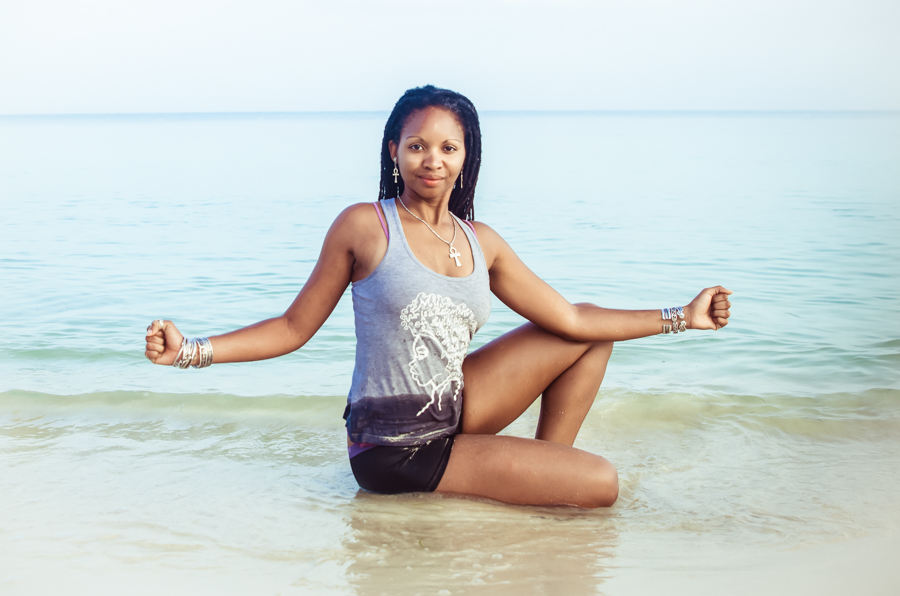 Yoga Alliance E-RYT: Continuing Education Provider
Certified Hatha & Kemetic Yoga Teacher
Professional Self Development Coach