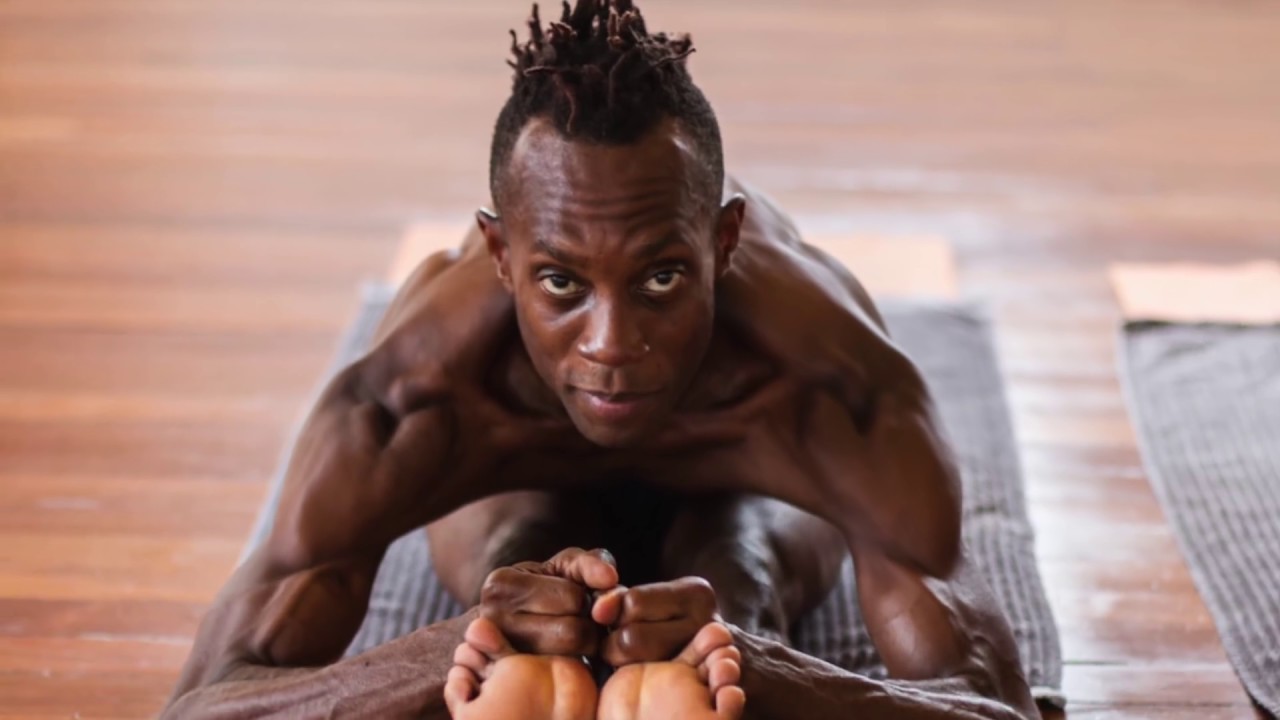 A new free YouTube lesson has been added!
The Uncommon Yogi: A History of Blacks and Yoga in the U.S. is a 30-minute independent documentary that elaborates on the journey of Yoga to the Black community. Produced by Jana Long, co -founder and executive director of the Black Yoga Teachers Alliance, Inc., this short film provides an historical view of how the practice of yoga moved from the East to the West. It introduces many Black Yoga teachers and practitioners who offer and share this ancient healing system in Black and other communities in the United States.
Start the lesson now by clicking HERE.