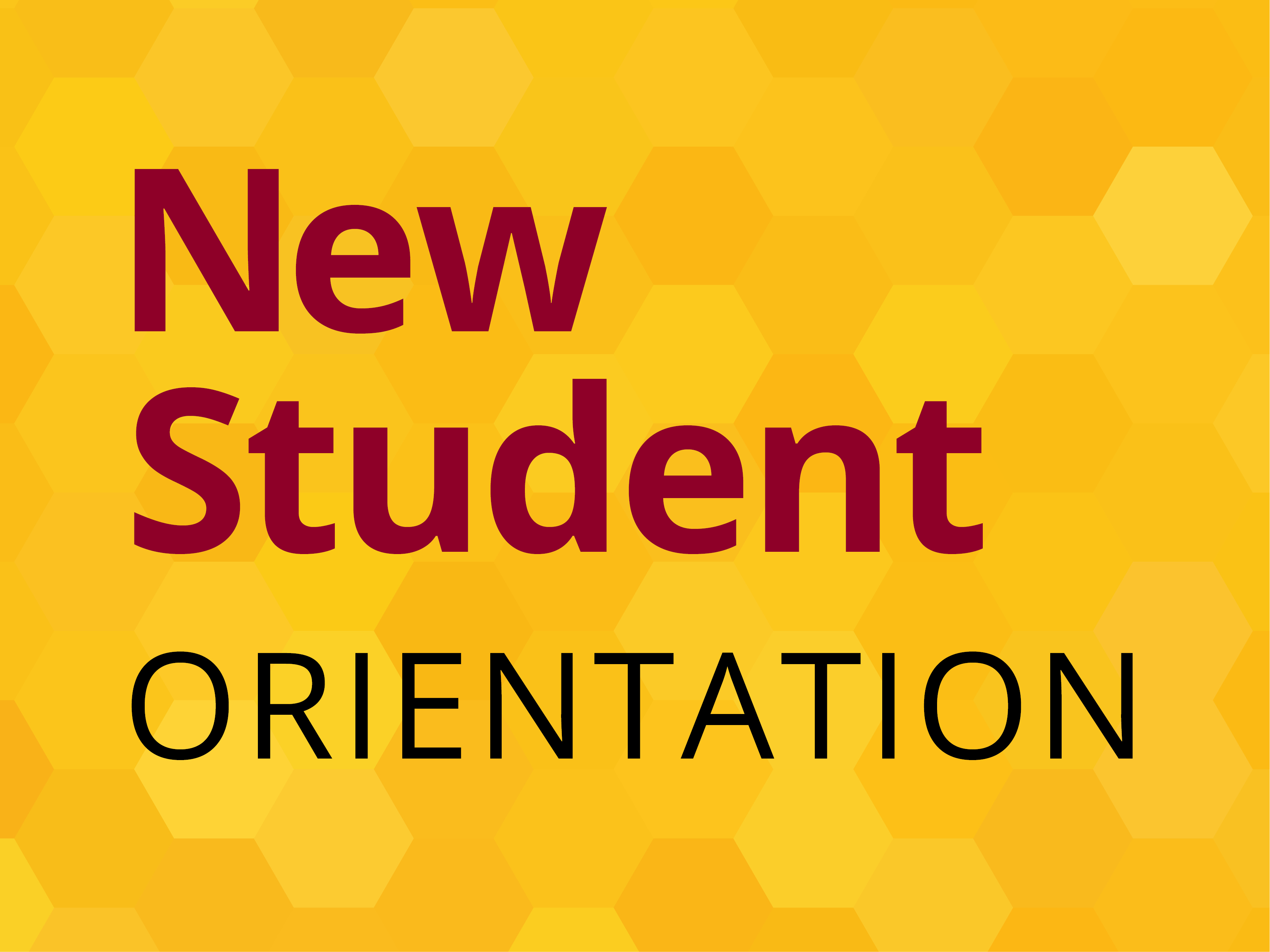 Whew! This has been a wonderful few weeks getting the school ready for publishing and enrollment. I wanted to have the lesson catalog much bigger before going live, but it didn't work out that way. I could either keep putting off the opening until I had more lessons, which would take months, or go live and build along the way. I'm enjoying the journey of doing the latter.
And now I have the very first full lesson ready, hooray! The New Student Orientation class is now live This lesson includes information on my personal Yoga journey, a tutorial for navigating the school, simple beginner info on what Yoga is, and what Yoga props you'll need for physical practice.
All-Access students can access the full lesson now. Students with free enrollments will be able to access only the first module, but this is still beneficial.
Get started now by clicking HERE. And be sure to engage in the student discussion with your questions and thoughts!