Soul Liberation Wellness: Coaching Community
Teaching Radical Peace, Power, and Freedom to BIPOC and QTPOC Communities Through Yoga Education and Conscious Self Care
Welcome to Soul Liberation Wellness!
I am Eternity Philops, owner and organizer, teacher and coach.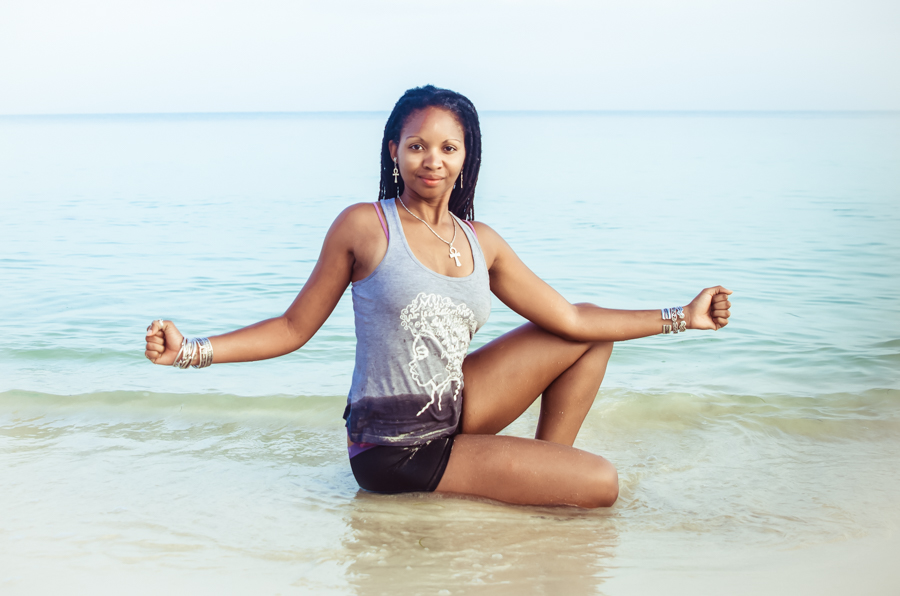 Soul Liberation Wellness is my inclusive initiative to serve my communities of Black folks and BlaQue (Black+Queer) folx---two highly marginalized populations---in the areas of inner and outer wellness. An E-RYT Certified Yoga Teacher and Certified Professional Coach with collegiate degrees in psychology, sociology, and gender studies, I use my academic knowledge and spiritual wisdom to help people transform the abstract concepts of peace, power, and freedom into a concrete way of life.
---
What does your Peace look like to you? Your Power? Your Freedom?
How do we make these intangible ideals a radical state of being?
---
More and more people are feeling the pull to go deeper within, but don't know where or how to start. Learning new wellness practices can be a daunting task. There is so much information to process that it can become overwhelming, causing many to simply give up.
I don't want you to give up!
The lessons and courses of this coaching community help you move forward on your journey to Self one step at a time. My goal is to support you as you strive to reach your goals of personal growth. I teach systems of Yoga, mindfulness meditation, and other holistic healing modalities in an accessible way that is not only easier to understand, but also easier to apply to your every day life. Through the lens of Black culture and identity, Soul Liberation Wellness focuses on creating balanced union with all dimensions of our divine being: physical, mental, emotional, and spiritual.

Open to anyone who is on the path of Self-realization, students of the Soul Liberation Wellness: Coaching Community are taught how to engage in higher Self knowledge, sacred Self care, and endless Self love on a level that fully affirms their true essence and full identity. I am honored to help guide you in this profound exploration of who you are. With serious commitment to continued learning and consistent practice, you can drastically improve your life and well-being.
When you are ready to learn,
I am ready to teach.

---
There is no single path
to truth and wisdom.
True liberation is
discovering your own!
---